Home » Headline, Meta
Blogging Hiatus Over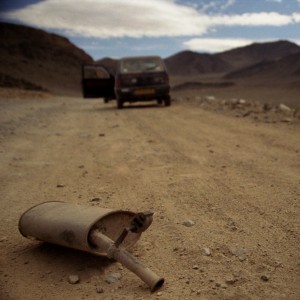 Wow, it's been awhile, hasn't it?
I had to press "pause" on this blog for a little while, because between my two jobs, I suddenly found myself working about 60 hours a week.  But, I did not pause in my efforts for TME.  In the interim time I have gotten countless emails from folks offering advice, found a Mongolian language tutor, and have been doing gear testing and physical training as well.
The good news is that I have changed jobs and my new work will allow me considerably more time to post here, so you can expect more regular posting from now on.